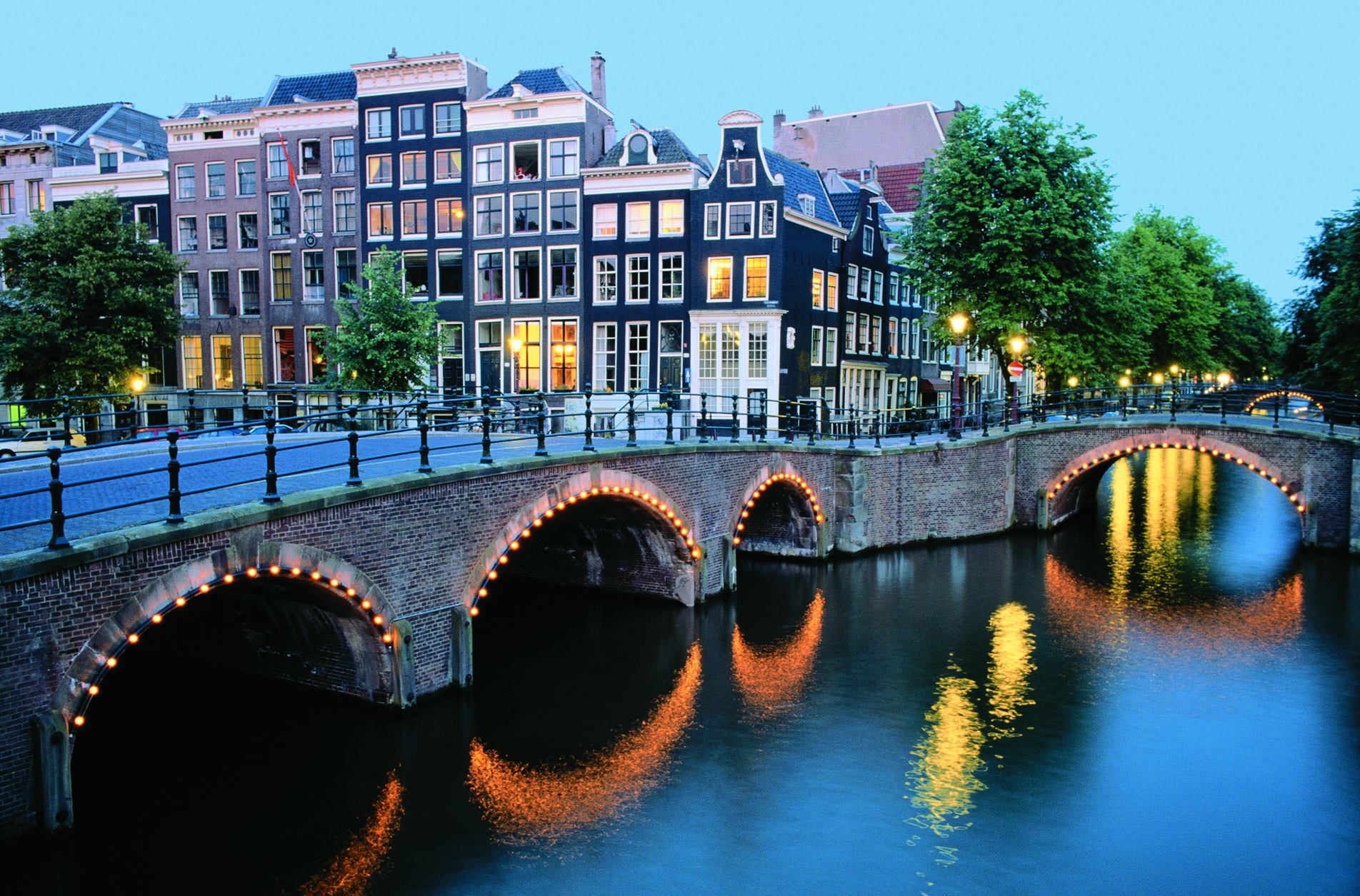 Explore the Low Countries with Wanderlust Excursions!
Sail into savings starting at $2899 per person. Enjoy this 10day, 8guided tour, and 3countrys itinerary.
Sail through the inland waterways of the Low Countries—Holland and Belgium. Begin with an overnight stay in vibrant Amsterdam. Cruise through a vast network of canals and rivers, stopping in key cities to soak up Dutch, German and Flemish culture and history. Travel down picturesque waterways and witness feats of Dutch engineering. See fascinating Rotterdam and the windmills of Kinderdijk, a UNESCO Site, before ending in Antwerp, Europe's diamond capital.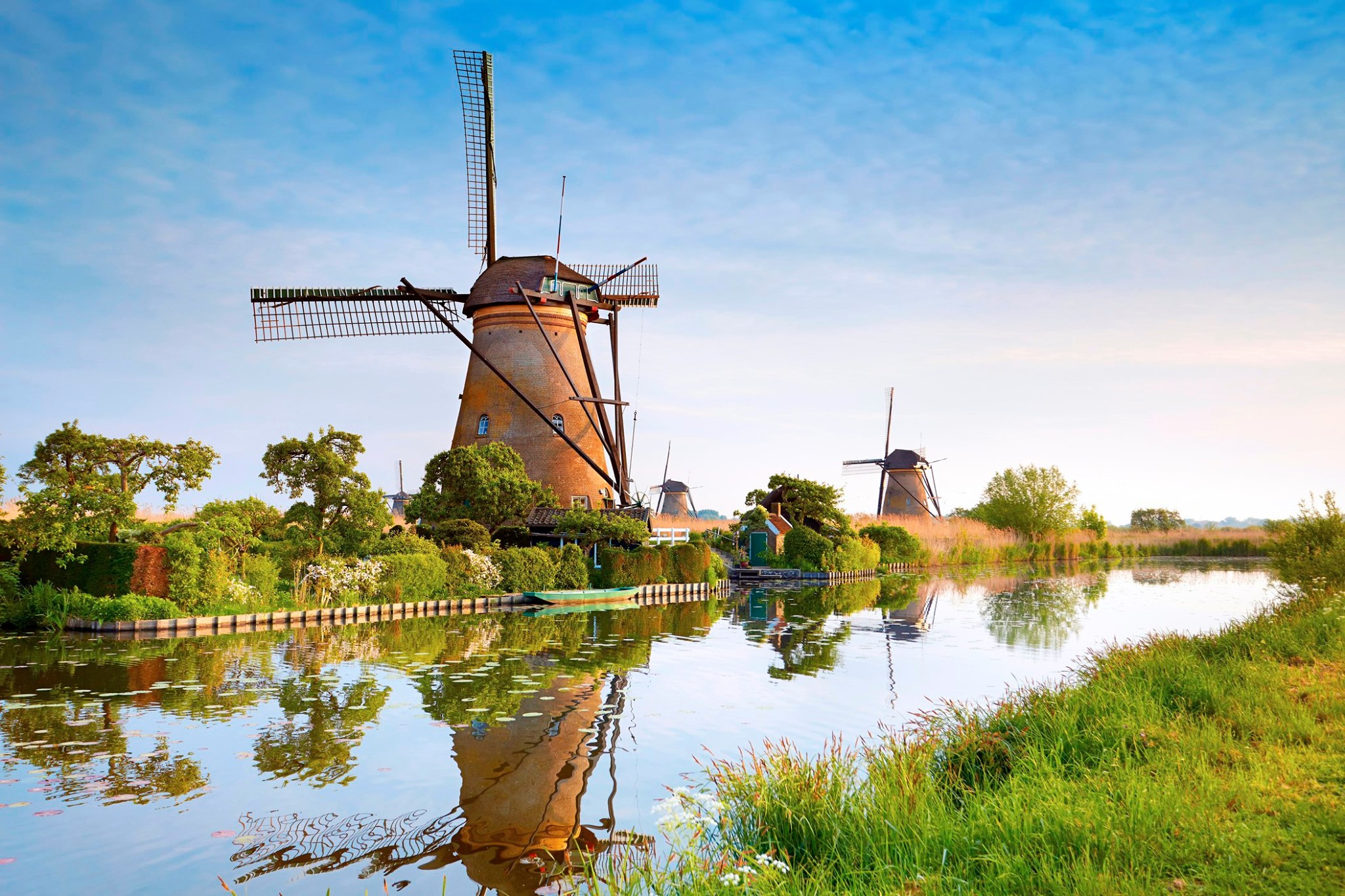 Contact Samantha today for more details and also recieve EXPLORERS' SALE OFFER!
2-for-1 Deposit, plus Air from $399 per person on 2020 River Cruises Expires June 30, 2019