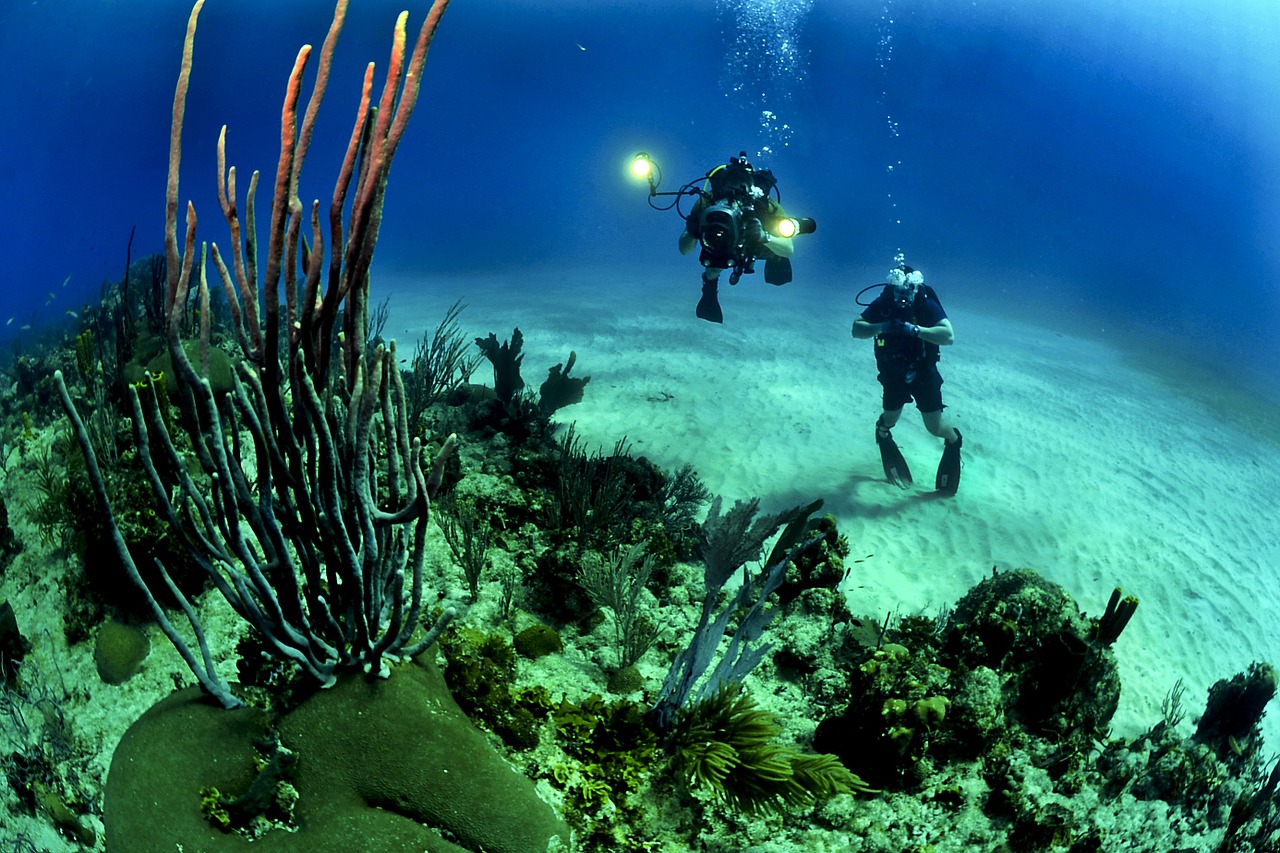 As the only dive resort located on the island's lush and remote northeast shore, Turquoise Bay Dive and Beach Resort provides a unique opportunity to visit uncrowded, pristine sites rarely visited by other dive operations. Wanderlust Excursions guests enjoy the comforts of a modern boutique resort as they explore some of the Bay Island's most intriguing underwater landscapes and wrecks.
On-site Subway Watersports operates a fleet of ten dive boats in order to provide itineraries tailored to each individual diver or group's unique interests and abilities. Dive packages typically include three boat dives daily and a night dive for stays of a week and include both accommodations and meals.
Turquoise Bay is considered Roatán's best value for divers and is now working with us to create special packages for select weeks through the summer and fall of 2019 that include 7 nights' accommodation, 17 boat dives, all meals and beverages and extras such as horseback riding, water sports and tours.
Packages starting at $951 pp/dbl. Contact Samantha for your next dive adventure