Deals Around the World Family Travel Australia and South Pacific
July 15, 2019
Experience Melbourne & Beyond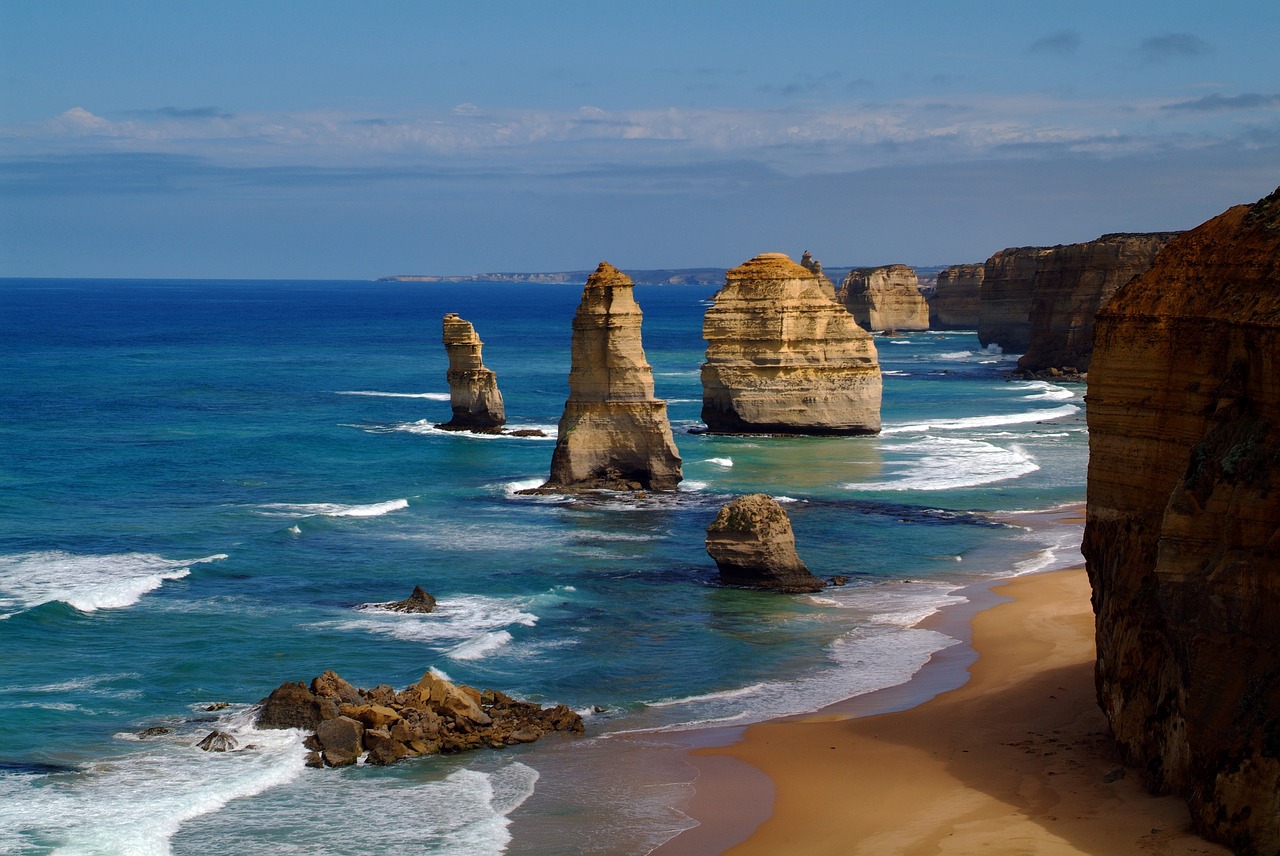 Melbourne, Australia's most stylish city is adored by its locals and it shows. Melbournians are incredibly passionate about many aspects of their city; food and wine for a start, both being equally important. Fashion, another obsession, particularly when it comes to local designers, sport in general is a fixation, especially Australian Rules Football, after all, Melbourne is "Footy's" birthplace, and don't even get into a conversation with a local about coffee unless you're a connoisseur.
There is plenty of time to explore Melbourne's hidden laneways and soak up the atmosphere is quaint cafes and world-class restaurants.
Allow Wanderlust Excursions to add in a meet and greet with the native Australian wildlife in their natural habitat and do your part to help the koalas and kangaroos of Victoria to thrive.
Enjoy one of Victoria's most spectacular destinations, taking in the breathtaking sights of long sandy beaches and dramatic cliffs on the Great Ocean Road. See some of the most spectacular coastal scenery on Earth, including the Twelve Apostles limestone stacks and the Gibson's Steps, site of a historic cliff lines.
Contact Samantha today to book your next adventure starting at $899